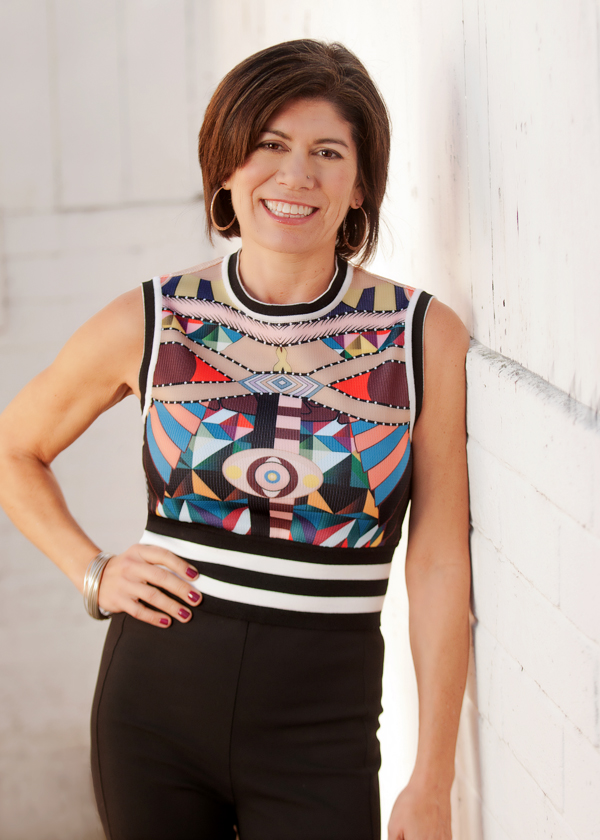 Renée Carlson
Founder of Bonita Pilates & Yoga
Stretching The Status Quo In The Health & Fitness Industry
Renée Carlson is a breath of fresh air in the fitness industry. Balancing physical therapy and Pilates, her Bonita Pilates & Yoga Studio focuses on lengthening muscles, increasing mobility, strengthening your core, and preventing and alleviating pain.
An Entrepreneur with an Exceptional Educational Background
This 5'1 petite powerhouse has always been passionate about exercise as a path to wellness even while playing basketball as a point guard – really! Ready to jump to a full understanding of body mechanics, she earned a B.S. in Exercise Science from USC and an M.S. in Physical Therapy from the University of the Pacific. As a committed student of the body, she also acquired certifications in Manual Therapy techniques addressing musculoskeletal injuries and neuro-developmental techniques addressing brain injuries.
Filling the Gap Between Physical Therapy and Exercise
Reneé's core competency as a physical therapist afforded her the flexibility to work for Mercy Hospital, Grossmont Hospital, on call in San Diego, on a temporary assignment in New Orleans, and even as a home healthcare physical therapist. Yet, she recognized that physical therapy without a lifestyle commitment to strengthening muscles left patients shy of their goals. Renée is on a mission to inspire people to take an active role in their overall health.
A Studio is Born: Strength + Stretch = Pilates + Yoga
As Renée immersed herself in the work of Joseph Pilates, she knew that the focus on control, posture, and stretching were the keys to her future – and to her clients' success. Adding a yoga component meant another option for students to maximize their health and fitness goals.
Open for Business: Serving the Local Community
Bonita Pilates and Yoga opened its doors in 2007. As the first Pilates studio in the community, its goal then, as now, is to serve the local residents. When not at the studio, catch Renée walking the beaches, hiking the hills, or out on the greens playing a round of golf.